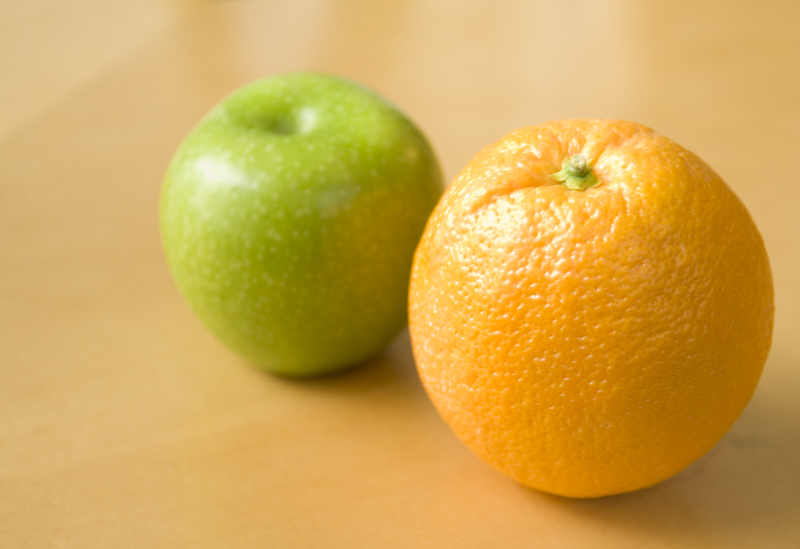 This time of year, apples and oranges are plentiful and no one would ever confuse one for the other.
But some opponents of winery direct-to-consumer shipping want you to believe that state legislation related to winery direct shipping, and litigation making its way through the courts, are related. But they are as different as those proverbial apples and oranges.
On January 16, 2019 the U.S. Supreme Court heard arguments in the case "Tennessee Wine & Spirits Retailers Association vs. Blair et al". There has been much speculation about the ramifications of the case, which centers on whether Tennessee can require out-of-state retailers to be a resident of the state for two or more years in order to sell wine, beer and spirits in Tennessee. A decision is expected in late spring, but until then, lobbyists for the other side are employing a classic stalling technique to quash state legislation that would make it easier for consumers to order the wines they want from their favorite wineries.  
All indications are that Tennessee court case only deals with residency requirements for retailers and, possibly, with retailer direct-to-consumer shipping.  It does not touch the "Granholm v. Heald" decision by the U.S. Supreme Court, or winery direct to consumer sales. 
Don't fall for tactics that confuse one thing for another, or apples and oranges.