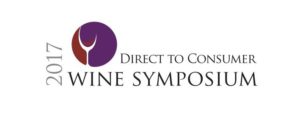 The 10th annual summit on DTC sales and marketing attracted a sold-out audience on January 11-12 and raised more than $100,000 for the PR campaign of Free the Grapes!, the event's presenter. Proceeds from the event fund activities such as generating press coverage, creating local chapters of Free the Grapes consumer advocates, and enabling consumers to send letters to state legislators. These actions, working in concert with industry lobbying efforts, helped open Massachusetts in 2015, remove the capacity cap restriction in Arizona in 2016, etc.
At the DTC Wine Symposium, 500 registrants, sponsors and speakers enjoyed a robust program: 6 Workshop Sessions, 2 Town Hall Sessions, 6 Sponsor Sessions and 4 Keynotes. Registrants hailed from 15 states and four countries. Twenty-five sponsors conducted demos and presentations. In a post-event survey, 93% of respondents recommend the event to a friend or colleague, and 84% said it was "excellent" or "good."
Over the last decade, the DTC Wine Symposium has raised funds for Free the Grapes! and the legal work of the Coalition for Free Trade, which "retired" in 2014. These two groups have worked closely with industry representatives and regional associations to streamline onerous regulations and increase the number of legal shipping states from 17 to 44, which represent nearly 94% of the US population.
Audio and video presentation files from the 10th annual summit on DTC sales and marketing are now available for purchase. Files can be downloaded or streamed for $50/file or $250 for all 18 files.
https://vimeo.com/ondemand/dtcws17/
Files include Workshop Sessions, Sponsor Sessions, and four separate keynote speakers. Keynote topic range from global consumer trends and legislative updates, to 2016 shipment data and the rise of social video. Here are two examples.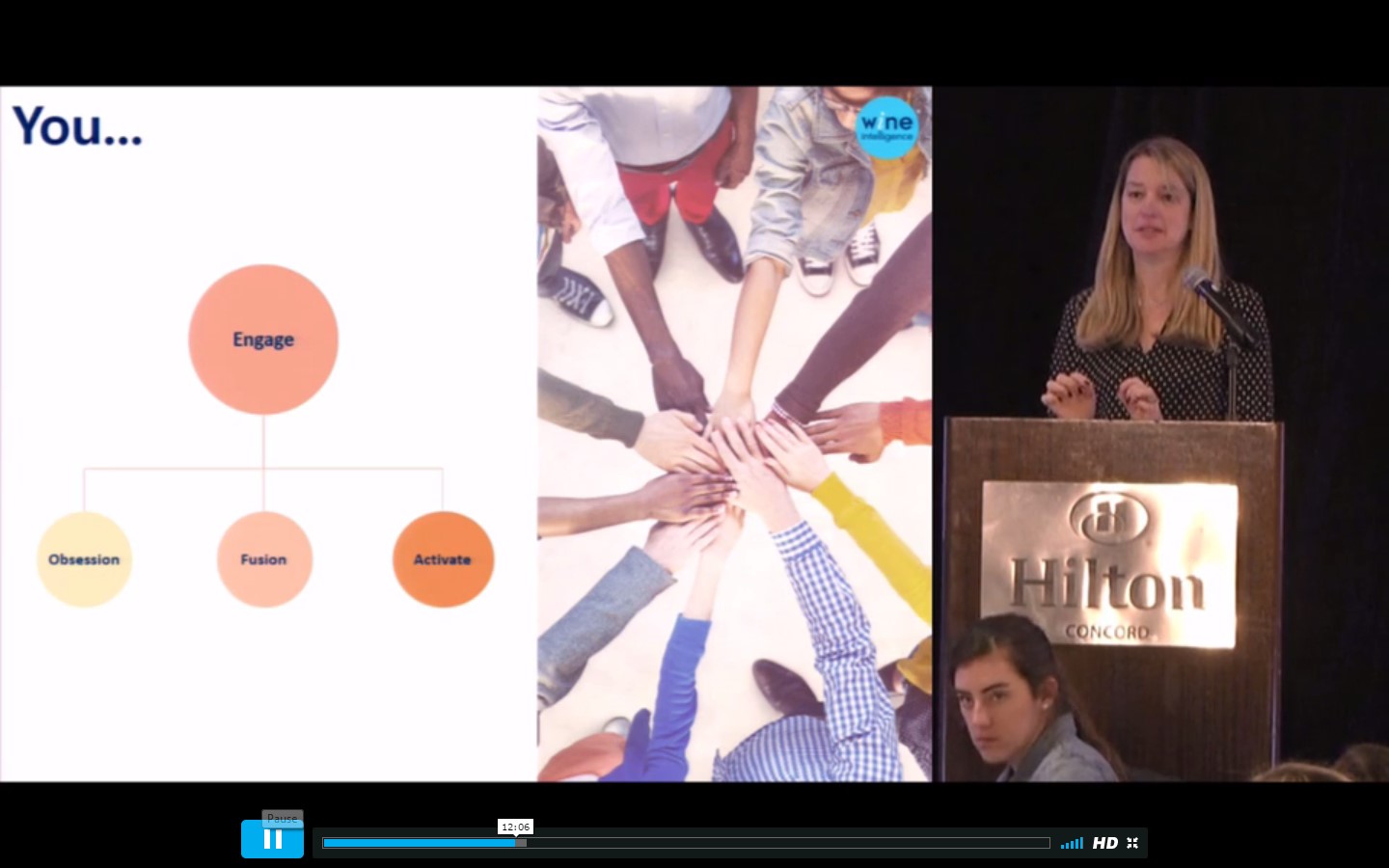 Keynote speaker Lulie Halstead, co-founder and CEO of Wine Intelligence, provided a summary of the firm's Global Consumer Trends 2017 report and U.S. Direct-to-Consumer 2017 report. (More details on those reports here).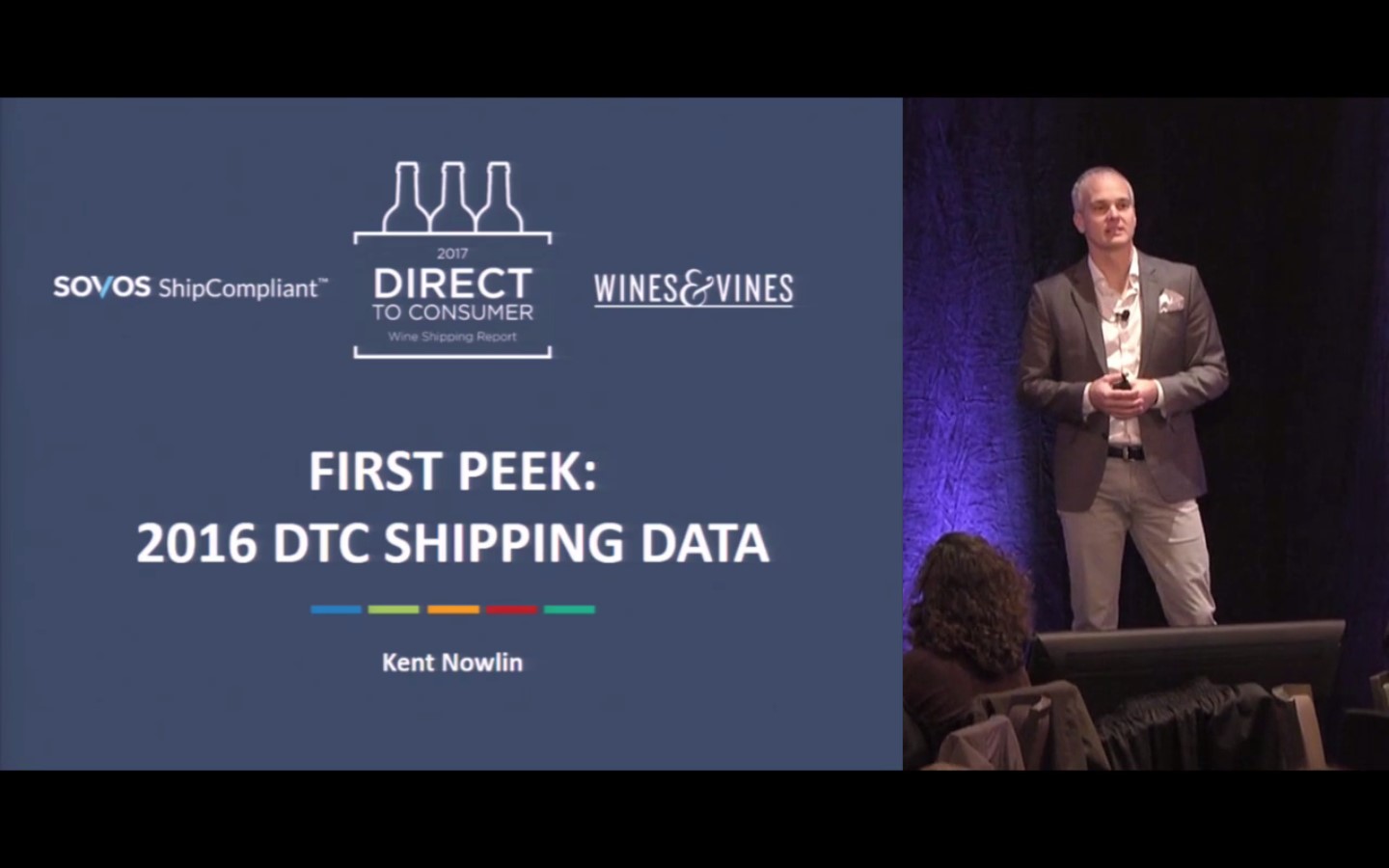 Keynote speaker Kent Nowlin, General Manager of Sovos ShipCompliant, gave a "sneak peek" of the company's annual 2017 Direct to Consumer Wine Shipping Report, which was published in the following days after the Symposium (download it here).
A separate link was provided earlier this week to registrants of the 2017 event for accessing the files at no charge.
LEGISLATIVE UPDATES
Want to Ship to New Jersey? We Need Your Help.
Thanks to funds from the DTC Wine Symposium, Free the Grapes! has launched a consumer outreach campaign in NJ to support Wine Institute's lobbying effort to eliminate the existing capacity cap that prevents wineries and wine companies with aggregate annual production exceeding 250,000 gallons from direct shipments.
Next Steps: If you have NJ consumers on your email list, please include the following text in your next email campaigns:
Help us Free the Grapes in New Jersey: The wine industry's national grassroots campaign, Free the Grapes!, is working to increase the variety of wines that New Jersey consumers can buy direct from wineries and have shipped to their offices and homes.  Our winery supports their collaborative efforts and encourages you to sign-up for their private email list, which is never rented, sold or borrowed by any other organization. Free the Grapes will send you periodic updates on new legislation to remove an archaic restriction banning wineries and wine companies producing more than 105,000 cases per vintage from shipping wine to New Jersey wine lovers. They'll make it simple and easy for you to voice your opinion on wine shipping to your state representatives.  www.freethegrapes.org. 
Pennsylvania Rockets into Top DTC States
As you know, PA passed a DTC bill after years of lobbying work, and started processing winery license applications in August 2016. By early January, the state had issued 700+ winery licenses, a very rapid start-up compared to other states. At the DTC Wine Symposium, Keynote speaker Kent Nowlin of Sovos ShipCompliant reported that in just five short months PA ranked 22nd among 44 states for shipment by volume. Pennsylvania was the largest of the seven states that continued to ban winery shipments, and became the 44th state to allow DTC.
Oklahoma: include a link in your next consumer e-newsletter
As previously reported, Free the Grapes! is encouraging OK consumers to write their legislators today with a simple message: support plans in 2017 to introduce favorable legislation. Next Steps: Include our copy and a link here in your next e-newsletter to OK wine lovers.
SHORT UPDATES
Delaware: Again, we are expecting that a favorable bill will be introduced. You can see our update here and we will provide updates as they occur.
Rhode Island: We are hoping that RI will soon introduce a bill that removes the onerous "winery visit penalty" that requires consumers to visit the winery before a direct shipment can be made. Arkansas is the only other state with this restriction; Arizona removed its winery visit penalty last year. You can read our update here.